ABOUT US
Guiding your family through the College Admissions Process
Meet our Team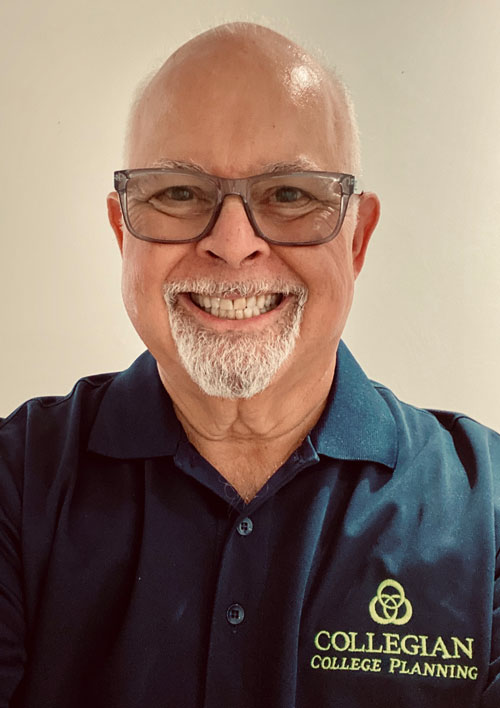 Peter S Herman
Founder, Collegian College Planning
Since 1996, Peter has been assisting families with their college planning needs and is the founding member of Collegian College Planning. Peter began his career in the financial services business. One of his passions was working with kids as a coach and spent many years as a baseball and hockey coach. In 1996 Peter combined his two passions to create the Collegian College Planning to guide parents and students through the complex process of applying for and paying for college. Peter's goal is for Collegian to be your single source for all of your college planning needs. As the "Quarterback" for Collegian, Peter has brought together a team of college planning experts and a team to support your family in the admissions process. Collegian provides admissions assistance, tutoring (through our partner, iAchieve Learning) as well as cash flow planning for college and financial aid assistance. We help students find the Right School, for the Right Reasons and for the Right  Price. Peter is a proud member of The National Association of College Admissions Counselors (NACAC) . Peter's background and skill set makes him uniquely qualified to guide students and parents through the college planning maze.
While Collegian can provide value for all types of students and interests, we have developed two sub-specialties:
Working with Student-Athletes
Assisting single parents.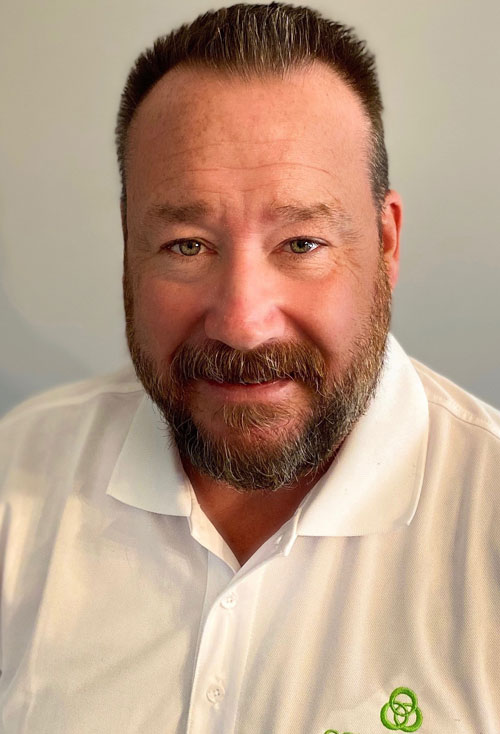 Michael Ward
Director of Athletic Guidance, Collegian College Planning
Michael was born and raised in Chicago and has worked in a variety of industries including Hospitality; Trading & Investments; and Business & Government Consulting. Michael became closely involved in the lacrosse world when both of his children began playing and he quickly realized that there was little to no coverage, recognition or reporting of the sport in the Midwest. He saw the need and immediately became involved in changing that. In the past 3 years, he has forged relationships with players, parents and high school, club and college coaches. He has written numerous articles; been a guest on many podcasts, has his own podcast covering lacrosse and has built a substantial following on social media. Michael's involvement in facilitating introductions between players/parents and college coaches, has provided the foundation for helping all types of athletes pursue their best athletic options for college. Planning for college as a whole can be a daunting task, and even more so for student athletes. As a part of the Collegian team Mike is excited to help high school students develop a strategy for college and athletic success. He looks forward to helping guide kids to find the best college options for their unique situation and interests.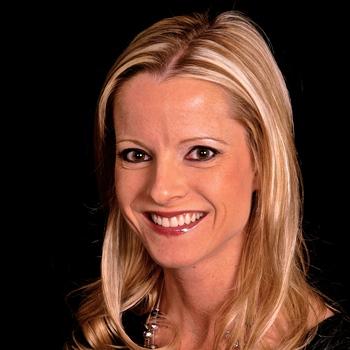 Sarah Kochan
Founder and Lead Tutor, iAchieve Learning
Working one-on-one with students has been a passion of Sarah's for many years. She holds a Master's degree in Mathematics, was a high school Math teacher for 10 years, and began private tutoring 8 years ago. She started iAchieve Learning in 2014 and has worked hard to create a business that offers many different services so that they are able to help as many students and families as possible. Music has been a large part of her life and she has been playing the piano for 26 years. Seeing the progress and results that students are able to achieve in a single learning session is amazing and inspired her to start iAchieve Learning. Her ultimate goal for iAchieve Learning is to provide educational services for multiple subjects and grade levels in both academics and in music. Sarah is passionate about teaching, helping others, and making sure every student is provided with an exceptional learning experience. Sarah is also a member of the National Association of Professional Women.
Leading Visions, Inc.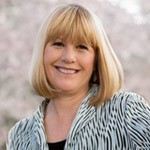 Kristie J. Bavaro, MBA, CPCC
President, Leading Visions Inc. Career Vocational Coach Organizational Leadership Coach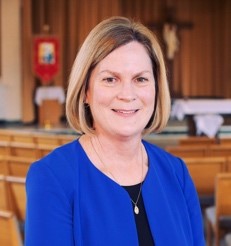 Lisa M Groeper
Career Vocation Coach at Leading Visions Inc.
Leading Visions has coached and trained thousands of leaders, faculty, staff, students, and organizations, including Fortune 500 companies. Unparalleled experts on Emotional Intelligence (EQ), they have facilitated various workshops for diverse audiences helping people to excel self and social awareness as well as cultural sensitivity to navigate effectively in this ever changing intergenerational and multicultural world. Kristie and Lisa are adjunct faculty members at Lewis University where they created and launched the first "Discover Your Direction," a course that helps guide students around the use of their gifts and talents in relation to their major and career options. They help students gain confidence in preparing to transition from high school to college and from college life into the workforce. Students are provided support in choosing a major, career planning, discovering their passion, interviewing preparation and salary negotiation along with assisting students to understand what culture they will best thrive in. We have associates that assist with resume writing as needed. Lisa and Kristie co-designed and built "Leading Through Changing Times," a workshop for corporations and individuals which cultivates participants leadership, communication, and decision-making skills. "I have to tell you this is the absolutely best thing for my son. He was not looking forward to this process at all and now seems to be enjoying it! Thank you so much!"Joan L
Collegian Group was one of the most important contacts I got while I was researching colleges for my son's undergraduate education. I was able to get professional advice from Peter which enabled my son to get a quality education from a renowned school. In addition, I have gotten great financial advice from Peter which has assisted me greatly in planning for retirement. I would not hesitate to recommend the Collegian Group to my friends and family and have actually done so.
DEBASHISH B
As parents of four children with the oldest being twins and heading off to college at the same time, Collegian was recommended to us by a friend. Peter was able to provide us with strategies and techniques that enabled us to navigate through the college application and selection process, as well as the financial process. Peter is an expert on the "ins and outs" from the early stages through graduation and many of his tips worked for us!
SHARON H
Being Divorced, Collegian Group's hands-on approach helped maximize my daughter's financial aid award. They were very knowledgeable and easy to work with.
GLEN B
Collegian Group did a great job helping my daughter with the appeals process at Yale University resulting in an annual $38,000 award! I couldn't have navigated the process without their help. Thank you Peter!
CYNDE M
The team at Collegian Group approaches the "financial planning" part of the college search process as an opportunity for cost savings instead of an exercise most families fear and avoid for as long as possible. My family saved thousands of dollars in education costs because we had an expert on our team with the Collegian Group.
SHERI S
Peter and his team took the stress out of the College Process. Each step of finding the ideal fit for my son and how to handle affording his choice financially were all supported with concrete ideas that ultimately worked out very well.
JIM G